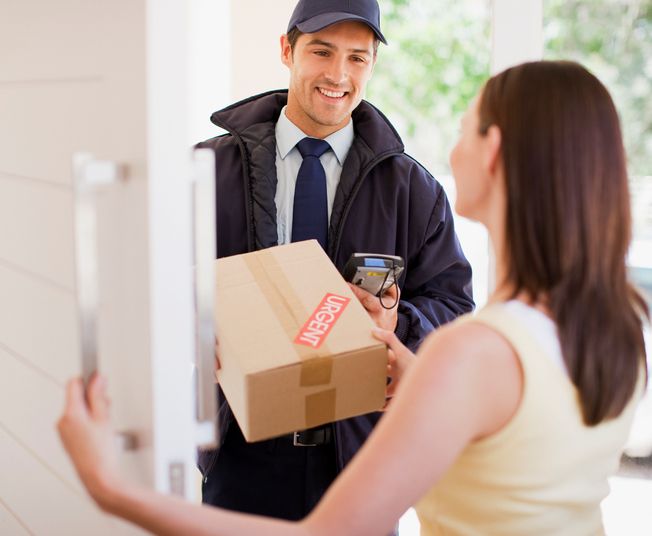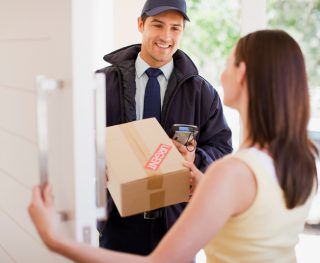 Expressway Courier Inc. has been in business in the Danbury area since 1985 and is locally managed and operated subsidiary of Need it Now Courier. With an on location Connecticut office plus a large company backup of resources, Expressway is able to offer a combination of very personal touch to high efficiency. With a reputation built on prompt and reliable service, we operate 24 hours a day – 365 days a year.
We presently handle pickup and delivery of parts, materials and documents for many area corporations.
Expressway is also the courier company of choice for many large and small, national and international corporations in the northeastern region. Expressway has drivers across the state with locations in Danbury and Waterbury.
Expressway Courier Inc. is an on demand delivery service which offers exclusive expedited delivery for time sensitive documents and materials by air and ground delivered the same day to anywhere in the United States, Canada and Mexico and Puerto Rico. We also offer overnight delivery at reduced cost to the metro New York and Connecticut areas. We utilize all types of vehicles: cars, vans, straight trucks, all major air carriers, and cargo planes.
We also provide air charter service and provide on-board couriers. Expressway does not deal with middleman to deliver your shipments. Instead, we have a vast network of agents across the country. Because we speak directly with our agents any confusion in your delivery instructions are avoided. Our on-line, real time computer system allows us instant access to the status and flights of all commercial aircraft. We track your packages from start to finish.
Locally, we deliver packages in the following ways:
Bicycle and motorcycle messenger
Foot Messengers
Vans and trucks for larger packages
You will not find a more professional Courier and Delivery service anywhere.
Can handle all of your delivery and logistics needs for last mile and door to door same day deliveries
Expressway has serviced large and small Connecticut and NY businesses for 30 years. Your needs are understood and carried out.
We care about your deliveries and will do what we have to to get it delivered on time. No Fail.
Same Day, Overnight, Next Day, Rush Delivery
Expressway Messenger Service, Hot Shot Courier
fast reliable rush pickups CT, NY, NJ since 1987
All Rush Deliveries, Expressway Courier Service
Immediate PODs available by fax or online
Shipping Services, National, International
LIVE CUSTOMER SERVICE 24/7, 365
Light Trucking, Heavy Trucking, Line Hauling
Local, national and international time-critical shipping of any size (documents to skids)
Local van deliveries and local messenger deliveries in any U.S. city, day or night
Local and long-distance trucking to and from any location you specify in the U.S. and Canada
Heavy trucking by experienced Messengers, Couriers and Truckers, available right now
Air freight done by line hauling from pickup locations to airports for overseas shipping
Same-day or overnight rush delivery to any city (immediate pickup – next flight out)
Small packages to large freight, Messengers, Couriers and Truckers are ready
The Motor Transport Association of Connecticut
The Greater Danbury Chamber of Commerce
Housatonic Valley Transportation Association
Licensed by: The State of Connecticut, Department of Transportation; to operate between all points within the state.
The Interstate Commerce Commission; to operate throughout the United States as a contract and common carrier.
The State of New York, Department of Transportation; to engage in intrastate commerce, and is fully insured as required by the above regulatory agencies for liability and cargo
MC-746713b